SYSTEM OF A MAU – T-shirt NATURAL canapa e cotone – THTC
La t-shirt da uomo "System of a Mau" in colore naturale presenta un grande design "Leone di Giuda" di Mau Mau. Questa maglietta è prodotta da una raffinata miscela di 55% di canapa biologica con il 45% di cotone biologico per un ambiente migliore.
Disegnato da Mau Mau e ispirato all'iconografia rastafariana.
THTC (The Hemp Clothing Company) produce capi di abbigliamento con un messaggio importante e il minimo impatto ambientale. Le t-shirt THTC sono riconosciute da Ethical Consumer come un prodotto Best Buy. Ciò significa che la nostra produzione aderisce ai più elevati standard etici.
A titolo indicativo, le misure sono in linea con le misure standard.
Largo o attillato: a te la scelta.
Informazioni aggiuntive
| | |
| --- | --- |
| SIZE | SMALL, MEDIUM, LARGE, X-LARGE, XX-LARGE, XXX-LARGE |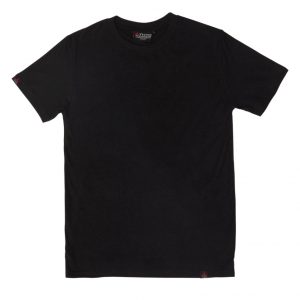 Quickview
MAGLIETTE, STILE DI VITA, THTC, ABBIGLIAMENTO
€

40.00 IVA INCLUSA